What are the applications of Cylindrical Lens crystal in life scenarios
---
The application and development of Cylindrical Lens crystal in modern optoelectronic products Green, low-carbon and environmental protection As the voice of the whole earth and the common desire of all mankind, more and more people have been deeply aware of the balance between technological development and environmental protection How to balance. As a result, batches of green high-tech optoelectronic products are full of the convenience of human wisdom crystallization, which has changed our lives.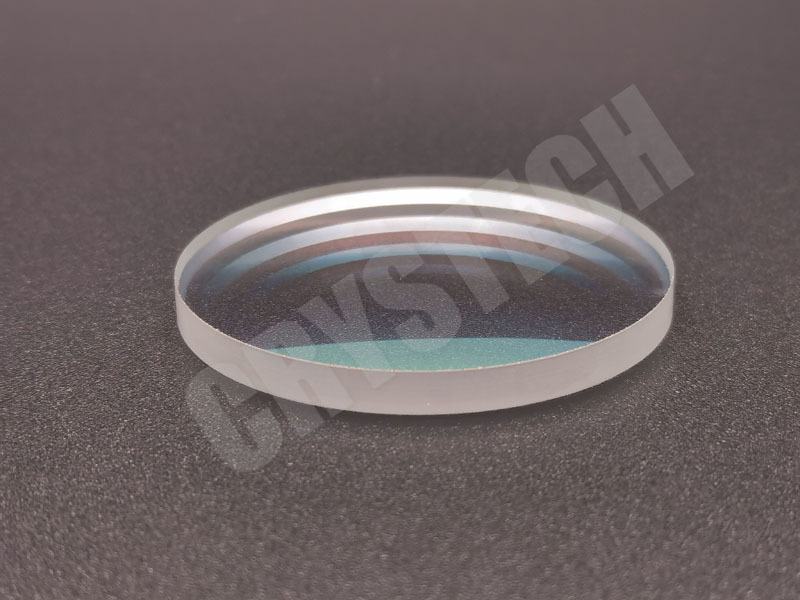 There are two types of lenses on the market, namely glass and plastic lenses. The differences between the two are mainly in terms of cost, optical properties, application, manufacturing process, weight, and tolerance. Glass lenses are superior to plastic lenses in terms of optical properties and tolerance such as light transmittance and refractive index, and are commonly used in professional cameras, telescopes, medical equipment, and automotive products; plastic lenses have the advantages of lower cost and lighter weight , widely used in mobile phones, glasses and other products that pay attention to lightness, compactness and portability.
The raw material of Cylindrical Lens crystal is optical glass, which is currently mainly supplied by Japanese businessmen Ohara and German businessmen Shoude, etc. Optical glass can be made into glass blanks after cutting, grinding, heating forming, precision tempering, testing and other steps. Glass lenses are made of glass blanks after processing. Plastic lenses are a one-stop process. Usually, raw materials are injection molded to produce plastic blanks. After cutting, coating and other processes, plastic lenses can be produced. The lens is a combination of multiple plastic lenses and a photosensitive element.
It should be noted that Cylindrical Lens crystal price achromatic lenses can be doublet (two elements) or triplet (three elements), and the number of elements is independent of the number of rays corrected by the lens. Aspheric achromatic lenses are made of glass optical lenses cemented with a photopolymer that is only used on one side of a doublet and is very easy to reproduce in a short time, while providing compatibility with specific multiplexed lenses. The same flexibility as component components, unlike glass components, aspheric achromatic lenses have a narrow operating temperature range between 20°C and 80°C.

Established in 2001 and located in the city of Qingdao, China. Crystech Inc. is a global supplier of Alexandrite, KTP, RTP and E-O Q-Switch, YAG crystals, Laser Optics and more.