Cleaning skills of customized Honeycomb Lens
---
Customized Honeycomb Lens is a relatively precise product. The lens is manufactured with advanced coating technology, and its lens surface is easily damaged. If the customized Honeycomb Lens has been used for a long time, it needs to be cleaned regularly. Cleaning and maintenance of the customized Honeycomb Lens can prolong the service life of the lens. Improper cleaning can damage polished surfaces and specialized overlays on substrates or on lenses. Damage to glass or overlay surfaces can degrade performance in all applications. Inspection of device manufacturers determines appropriate care and cleaning procedures .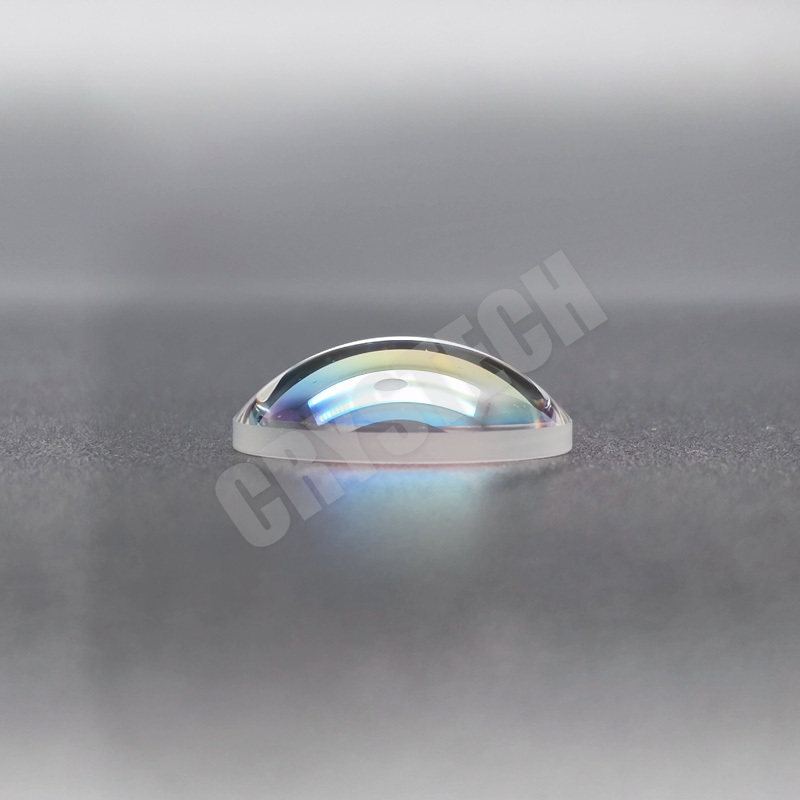 Customized Honeycomb Lens cleaning and maintenance tips:
First. Hold the edge of the customized Honeycomb Lens, never touch the lens surface with your fingers. Moisture from the fingers can sometimes damage the covering on the lens, and if the finger is left on the lens surface for a long time, it can become a permanent stain. Avoid touching the lens surface even if you are wearing gloves.
Second. Do not handle the lens with metal tools or pliers. By using wooden, bamboo and plastic tools to handle the lens will reduce the chance of damage to the lens. A handheld vacuum pen can be used for small lenses.
Third. Keep placing the lens on a soft surface, especially if the optical surface is convex. Standing still on a hard table surface will scratch the surface.
Fourth. For the lens system or assembly, cover the lens when not in use to protect the optical surface from damage.
Fifth. When storing customized Honeycomb Lens, it needs to be individually wrapped in a clean, soft lens box and placed in a safe place. Never put unwrapped lenses together in a box or bag, as they can be damaged by contact with each other. Never place them under heavy objects.

Customized,Honeycomb,Lens

Established in 2001 and located in the city of Qingdao, China. Crystech Inc. is a global supplier of Alexandrite, KTP, RTP and E-O Q-Switch, YAG crystals, Laser Optics and more.